Oops. Deze pagina hebben we niet gevonden.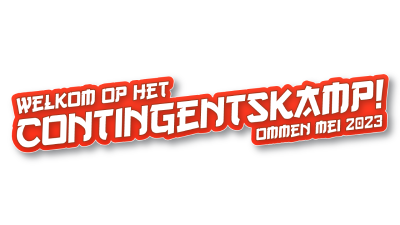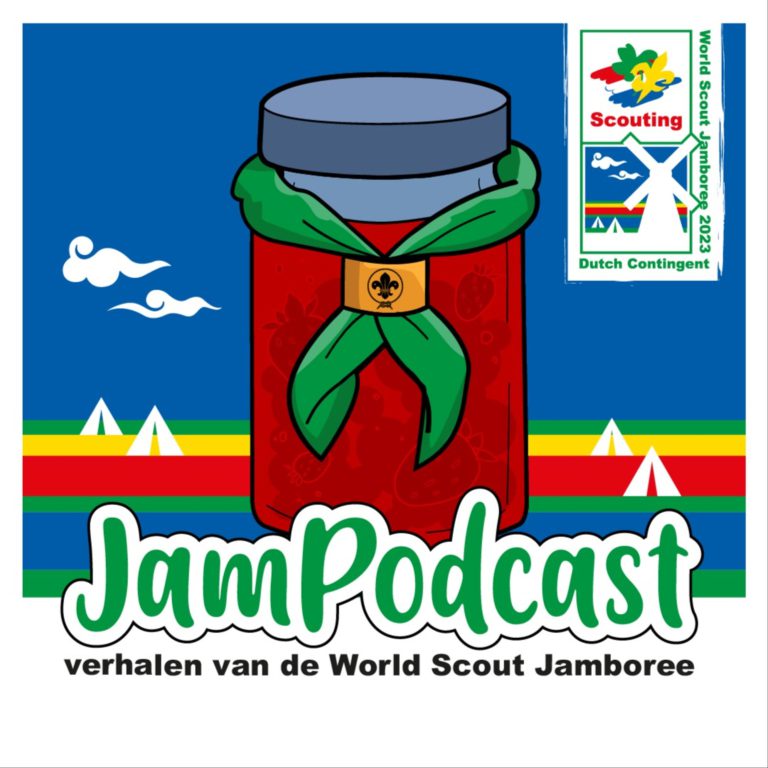 JamPodcast
Onderweg naar de World Scout Jamboree 2023 Korea! In deze podcast hoor je de verhalen en geluiden van jeugddeelnemers, troepstaf, IST-ers, CMT-ers en niet scouts onderweg naar de Wereld Jamboree Korea volgend jaar zomer.
Nieuwsgierig naar hoe het was op een troepweekend of CMT dag? Of wil je meer weten over een functie of over het thema? Of nieuwsgierig naar wat scouting allemaal kan zijn? Luister dan naar deze podcast!
Contingentskamp – Ticketactiviteiten en de sluiting!
by
World Scout Jamboree 2023 Korea - Dutch Contingent
Contingentskamp deel 2! Sanne gaat langs bij de ticketactiviteiten en we hebben een verslag van de sluiting!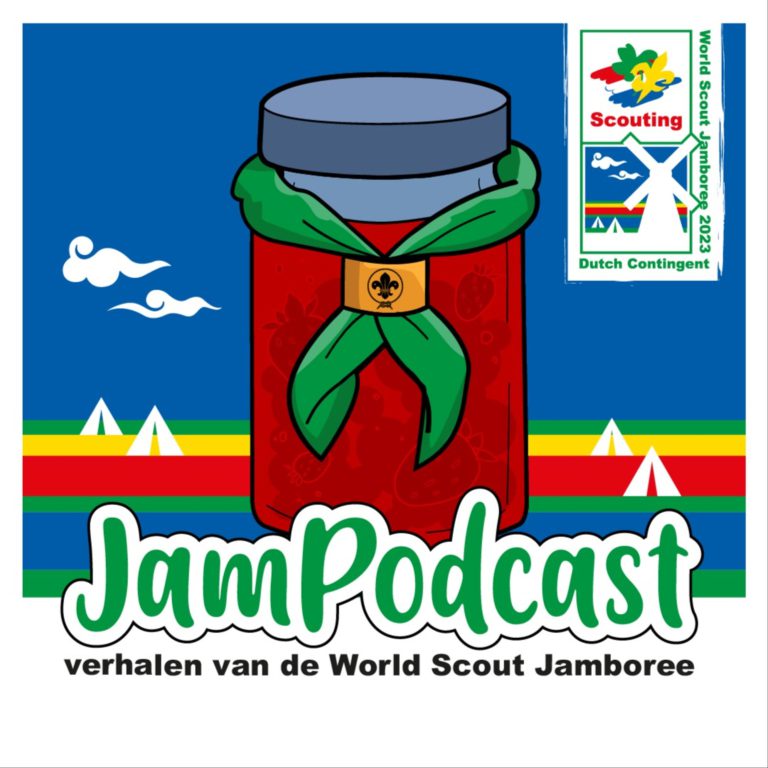 23 mei 2023
World Scout Jamboree 2023 Korea - Dutch Contingent
7 november 2022
World Scout Jamboree 2023 Korea - Dutch Contingent
12 augustus 2022
World Scout Jamboree 2023 Korea - Dutch Contingent
25 november 2021
World Scout Jamboree 2023 Korea - Dutch Contingent
17 november 2021
World Scout Jamboree 2023 Korea - Dutch Contingent
Search Results placeholder